About
Who we are
The Military Association of Atheists & Freethinkers builds community for atheists and humanists in the military. MAAF connects military members from around the world with each other and with local organizations. In addition to our community services, we take action to educate and train both the military and civilian community about atheism in the military and the issues that face us. Where necessary, MAAF identifies, examines, and responds to insensitive practices that illegally promote religion over non-religion within the military or unethically discriminate against minority religions or differing beliefs. MAAF supports Constitutional State-Church Separation and 1st Amendment rights for all service members. We also coordinate with other national organizations who hold the same values. The Military Association of Atheists and Freethinkers a DC Nonprofit Corporation and all donations are fully tax-deductible.
| | | | |
| --- | --- | --- | --- |
| See below for Mission, Vision, and Board of Directors | | | |
MAAF Mission and Vision
Vision - Equal Rights for Nontheists
A military where nontheist service members are accepted, valued, and afforded equal rights

Mission - Community, Education, and Advocacy
To provide a supportive community for nontheistic service members,
to educate military leaders about nontheism, and
to resolve insensitive practices that illegally promote religion or unethically discriminate against nontheism

Mission & Vision created 15 Mar 2002 with only minor wording changes to date
Membership
Click here to Join Now.
MAAF is open to everyone including civilians regardless of military status. MAAF focuses on the military, but we can not function without the support of civilians. Civilians and civilian groups also have a great opportunity to reach out through MAAF to those who serve. We especially encourage those DoD Civilians that work so closely with us to join. Free membership is extended to personnel on active Duty, Reserve, National Guard, retirees, spouses, and veterans from the Army, Navy, Air Force, Marines, and Coast Guard. The military family also receives benefits. While the issues and discussions on MAAF tend to center around issues particular to the American Constitution and United States policies, we welcome atheists and freethinking service members from any of the world's armed forces. Everyone, members and other supporters, are always invited to donate to the organization to support membership materials, marketing, care packages, web maintenance, and other support and administrative costs.
MAAF's purpose compared to other organizations
The Military Association of Atheists & Freethinkers builds local nontheist communities within the military, doing the work to empower individuals, to educate military leaders, and to change policy as necessary to fulfill our vision of equal rights. MAAF is unique among other national nontheist organizations. Only the UK has a similar military-focused nontheist organization. Other organizations are ideologically driven (AHA, AEU, SHJ) or activist (AA, CFI, FFRF) or have different audiences (SSA, CQ, SCA). MAAF works closely to bring together civilian and military communities on common ground of nontheistic and naturalistic beliefs.
There are often questions of MAAF in relation to the Military Religious Freedom Foundation. MRFF is an organization (not theistic and not nontheistic) that uses media and legal action to oppose religious discrimination and Christian proselytism. MAAF is by and for atheists, agnostics, humanists, freethinkers, skeptics, and other nontheists. In many ways MAAF and MRFF share common enemies, but we have a different approach, different resources, and different ideologies. Other interfaith or secular (not nontheist) organizations support separation of church and state or general equality for nontheists (like AU, IA), and we work with these organizations whenever possible. Only MAAF focuses on community-building and positive outreach by and for atheists, humanists, and other nontheists in the military.
Board of Directors (2017)
Jason Torpy, President: Since joining the military in 1994, Jason has been active with the nontheist community. He has addressed issues of separation of church and state and equal opportunity for nontheistic service members in Army basic training, Army parachutist training, military academy programs, and while deployed to Iraq with the Army's 1st Armored Division. His education includes a Bachelor of Science degree in Engineering Management from West Point and a Masters Degree in Business Administration from The Ohio State University. Jason serves or has served on the boards of the Secular Coalition for America, the American Humanist Association the Humanist Society and other movement organizations. See Full Bio for speaking engagements.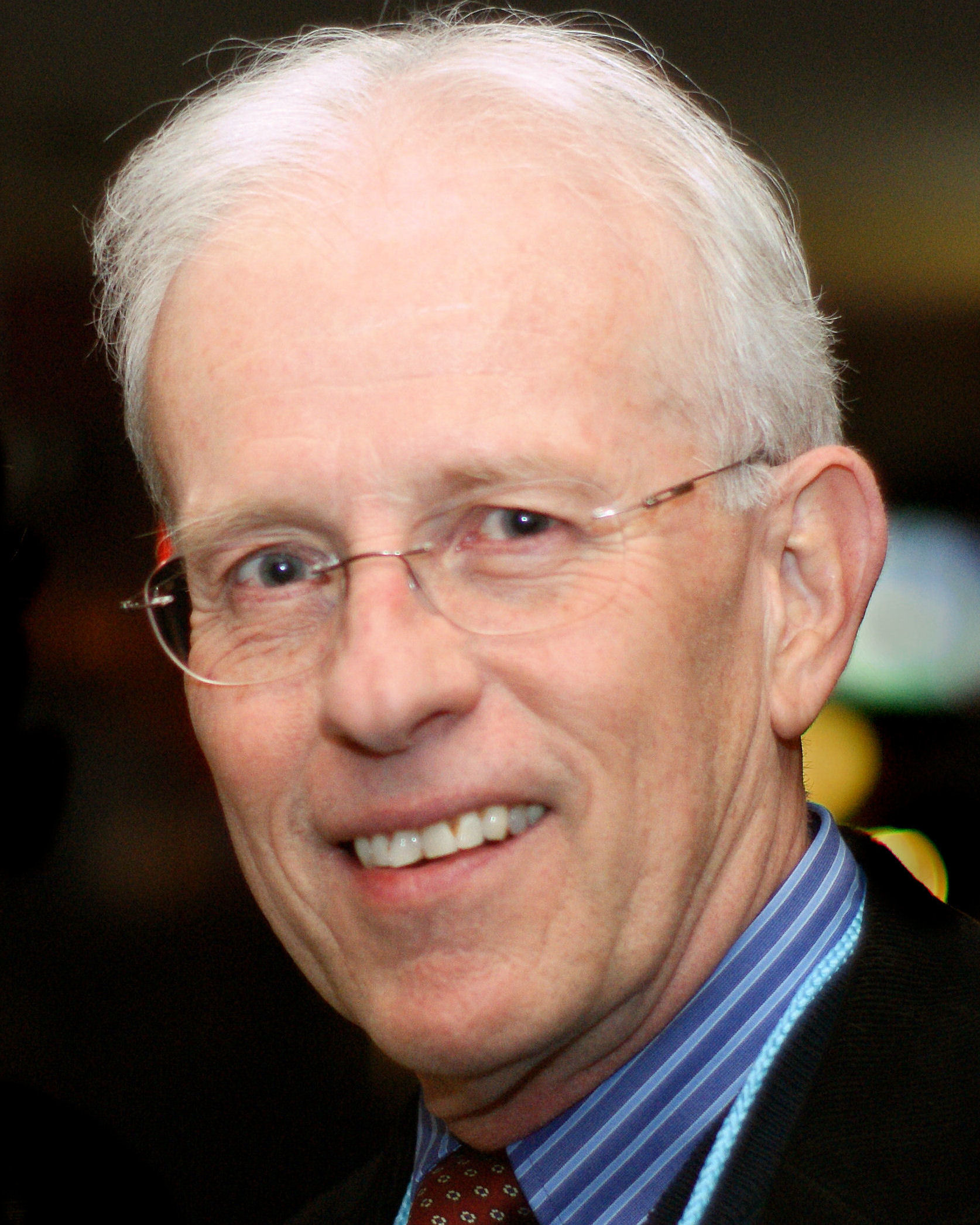 Brian D. Engler, Secretary: Brian was born in Palmerton, PA and raised in Philadelphia, from which he was appointed to the United States Naval Academy. After graduation and commissioning, he served in the U.S. Navy for twenty years as a Naval Flight Officer and designated P-3 Tactical Coordinator, and retired as a Commander (O-5). He subsequently worked in the national security industry as an operations research analyst, and in the non-profit sector as Executive Vice President of an international professional educational association. He has earned a BS in Engineering from the United States Naval Academy, an MS in Operations Research from the Naval Postgraduate School, and an MBA in Finance and Accounting from Marymount. He is Chair of the Advisory Board of the Center for Inquiry-Washington, DC and was named CFI-DC Freethinker of the Year in 2009. A long-time resident of the National Capitol area, Brian is committed to community volunteerism, critical thinking, science, reason, and a secular society. He and his family call Burke, VA home.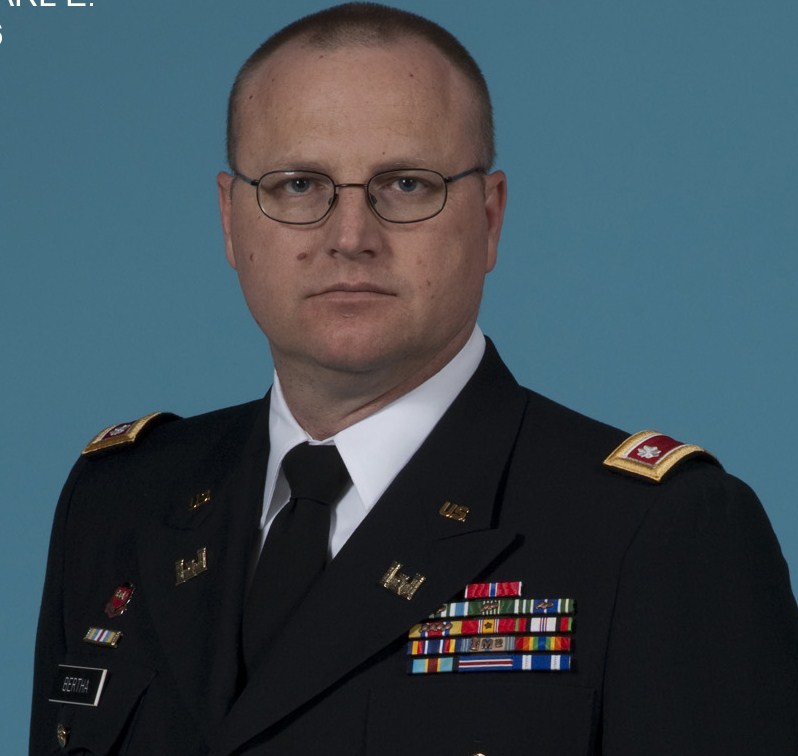 Carlos Bertha, Board Member: Carlos is an Associate Professor in the Philosophy Department at the US Air Force Academy. He has been teaching there since June of 2000. He teaches Ethics, Applied Reasoning, Symbolic Logic and Philosophy of Science. He also serves as the faculty advisor for the Cadet humanist group at the Academy. Carlos is a Lieutenant Colonel in the US Army Reserves and in that capacity he teaches Intermediate Level Education in Colorado Springs and recently co-authored a text on engineering ethics.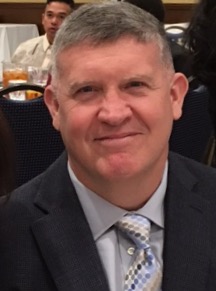 Cody L. Heaps, Board Member: Cody is an active duty Marine Master Gunnery Sergeant hailing from Orem, Utah and now considers Garner, NC home. He is a graduate of the Joint Military Intelligence College and is currently enrolled in a Masters degree in Education with Central Michigan University. Cody is married with two elementary aged boys. He enjoys skepticism, baseball and socializing with fellow secular humanists.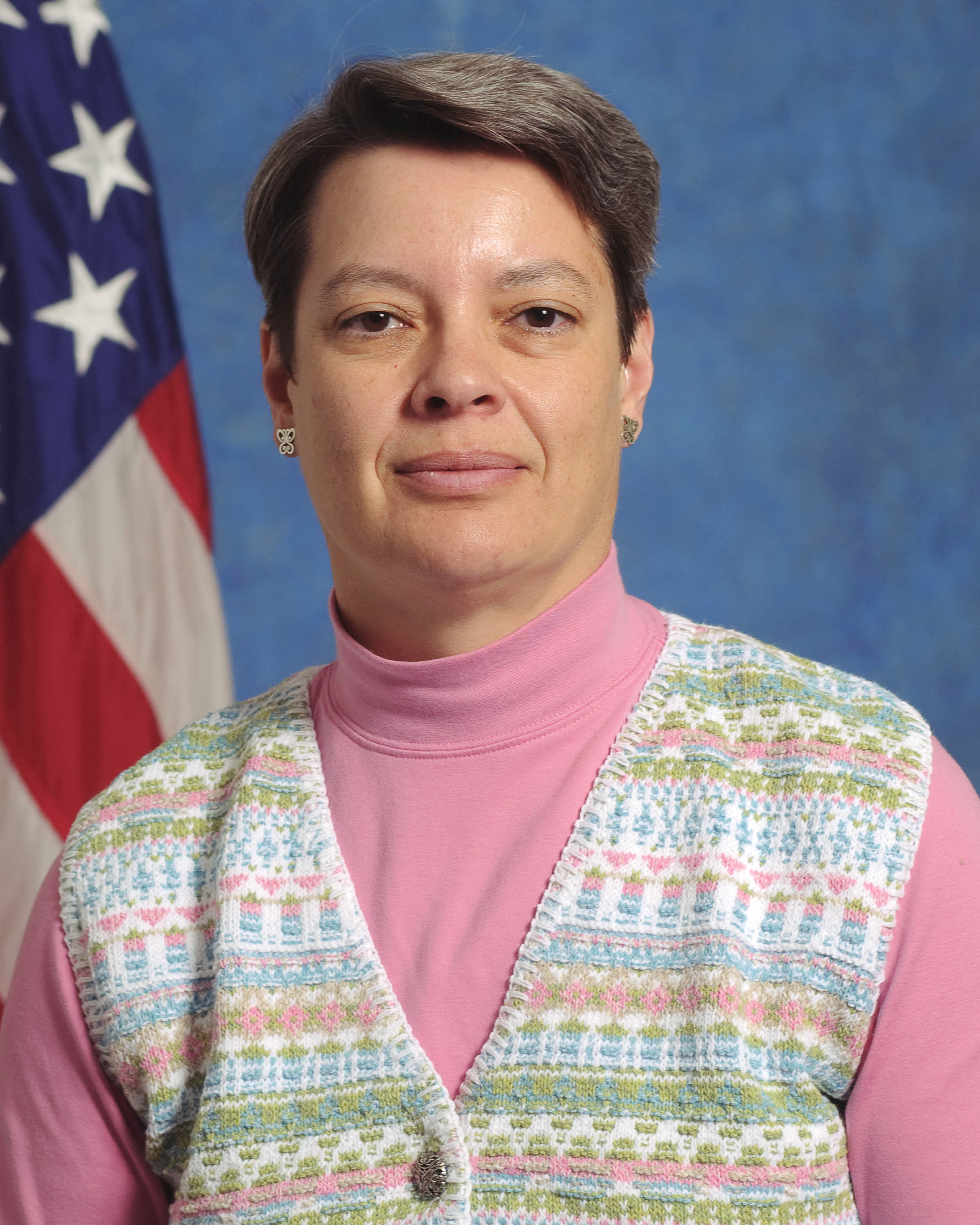 Lana Harvey, Board Member: After 20 years of active duty service, Lana Harvey is a deputy division chief and occupational and environmental health risk consultant at the USAF School of Aerospace Medicine, Wright-Patterson AFB, OH. Raised in rural Indiana, she received an Air Force commission as a Bioenvironmental Engineer after completing a BS degree in Chemical Engineering from Tri-State University. After two operational assignments, Lana was selected to pursue a MS degree in Environmental Toxicology at the University of Cincinnati which led to various consultant positions. In her current status, she is a founding member of the Wright-Patterson AFB, Military Atheist and Secular Humanist group.