Introducing Our New Outreach & Operations Coordinator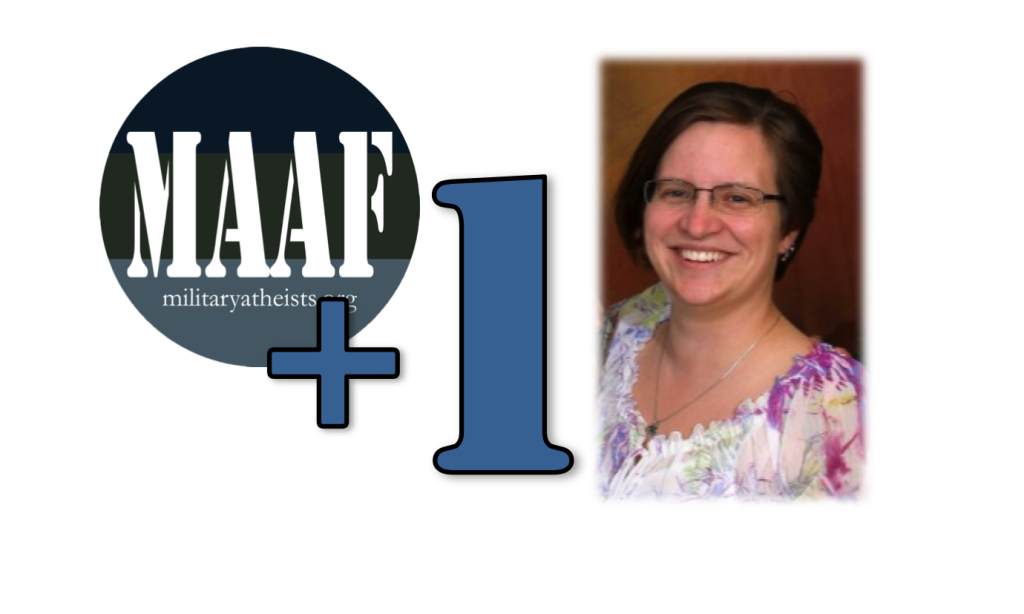 As President of MAAF, I'm excited to present Rose Eaton, CVA as the new Outreach and Operations Coordinator for MAAF. She will be focusing on MAAF membership and local groups. Building community is MAAF's primary mission, and so as MAAF grew, the Outreach mission was the first priority for full-time staff. MAAF enjoyed a strong response to the position opening, and Rose has experience, education, and passion for the mission that stood above the rest of the competition. While in the Marine Corps, she earned honors as National Security Agency's Junior Enlisted Service Member of the Year Runner Up in 2004. She most recently served as Executive Director of Seacoast Outright, a LGBTQ Youth support organization in New Hampshire. Organizing those local events and running that organization will give her special insight to share with local MAAF leaders. She also has a Masters Degree in Organizational Leadership from Southern New Hampshire University. She has an impressive background and resumé, and the commitment to succeed. It will take some time to get on board, but she should be reaching out to local leaders in the next month or so. Now, I'll hand it off to Rose:
New England born and bred, I joined the US Marine Corps right out of high school and spent five years working as a Communications Security Analyst. Tour of duty included Naval Station (NSGA) Kunia, Hawaii with several temporary assignments to Coronado Naval Station in San Diego. During my enlistment, I had the amazing opportunity to act as a member of the Marine Corps Honor Guard for the 60th Anniversary of the Pearl Harbor Attack.  I really enjoy traveling and so far, I've hit 47 out of 50 states (the remaining three being Washington state, Oregon, and Alaska).  I have worked as professional photographer, a retail store manager, and as a small business owner before finding my calling in the nonprofit sector. I come from a Civil Rights background, having spent five years administering and advocating for Seacoast Outright, and as a member of the New Hampshire PFLAG Council, which promoted advocacy, education, and support for friends, family, and the greater community of GLBTQ people.  It is my hope that this experience combined with my training will enable me to help MAAF reach it's Outreach goals and foster an environment of support and advocacy for our military members and Veterans.
Some of my goals are:
>To increase communication and connectedness across the MAAF local chapters, and develop a master calendar of events
>To help local chapters communicate effectively with MAAF National to help grow and strengthen local chapters.
>To be a point of contact at MAAF for local leadership to help address issues, troubleshoot and problem solve, and provide support and resources swiftly.
Please feel free to reach out to me with any questions, comments, concerns, or ideas.  I'll be happy to talk with you about them!