Help Colorado Springs Military Communities Threatened by Fires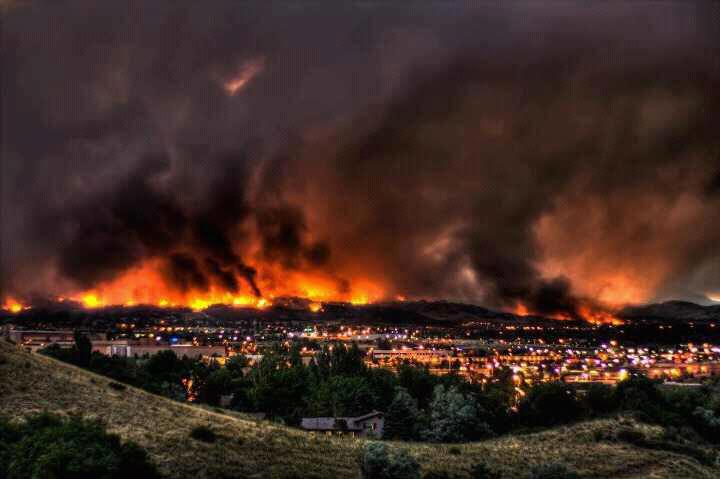 Army Lieutenant Colonel Stephen Murphy is one of many MAAF members in the Colorado Springs area. Massive fires have destroyed homes throughout the area and are even within a few miles of the Air Force Academy. Schriever Air Force Base, Peterson Air Force Base, and Fort Carson are also in the affected area. The massive flames and clouds are downright apocalyptic. This has become a disaster area. MAAF members are already giving support and MAAF encourages others to pitch in as well.
Murphy writes: "I noticed that twitter was sour with requests to 'pray for this and that' so I figured it was time to actually provide some real help. Care and Share of Colorado Springs is a good online way to lend a hand of help instead of two hands in prayer."
Care and Share is a foot bank for southern colorado: http://careandshare.org/ or Text HIGHPARK to 80108 to donate $10 for fire relief in northern Colorado through The mGive Foundation: http://t.co/u9NQ4Fmk
Several members also recommend the Pikes Peak Chapter of the American Red Cross to help those affected by the fires: http://www.pparc.org/.
Resident and MAAF member Jeff Lucas writes: "Unofficially, around 300 homes have been destroyed by the fire. One of our firefighters here at our little Mission Support Group at Cheyenne Mountain AFS has lost his house as well as someone from the 21st Space Wing on Peterson AFB. I am sure these two are not the only military personnel in the area to have lost a house."